Shawn Metheny
Hello, I am Shawn Metheny. I am the owner of
Conjured Images
which is a commercial photography and video production company located in Vancouver BC, Canada. While I have the gift of being able to do photography and video production for a living, the range of styles of shooting I like to do don't all fit within the confines of what the company is focused on. I will be using this space to showcase some of my work that doesn't meet those criteria as well as using the space for product reviews, tutorials and discusion.
The first camera I got to use was my sisters Brownie film camera that looked some thing like this.
.
I only ever took a few pictures with it and I don't recall if any of them turned out. But I did find it interestesting, but I was far to young to own my own camera at the time.
My interest in photography took a large step forward in high school when I joined the schools film club and gained access to an increadable piece of technology gone wild, the Canon AE1.
Among other things I was able to shoot the cover of the high school year book with that camera. The other great thing about being in the film club was being able to learn the dark arts of developing film. How to crop, how to dodge and burn etc. Unfortunatly upon leaving school I wasn't in a position to keep going with my new passion as I didn't have room for a development lab in my apartment and just couldn't afford it at the time.
Photography came back into my life when I won a HP photosmart M527 which I still own. This was the first truely digital camera I owned with a 6MP sensor and it ate batteries like crazy. But I wass now off to the races. I could shoot any time I wanted and I had a camera so small it was almost trivial to take it along. I have continuously owned at least one camera ever since.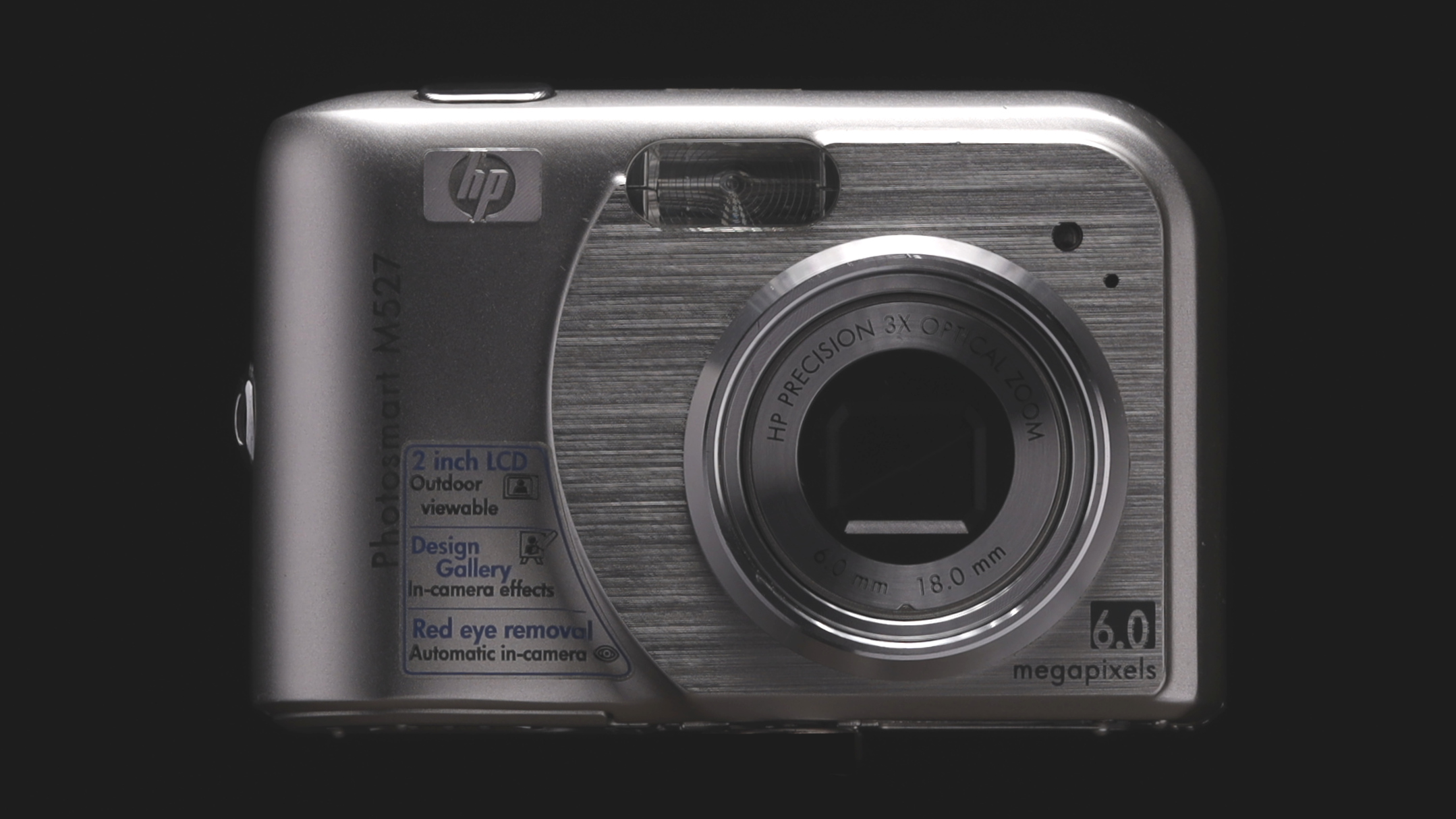 These days my stills photography is done either on the EOS R or the 80D depending on what I am shooting. Commercial work is usually done with the R while the 80D still goes into the bush with me.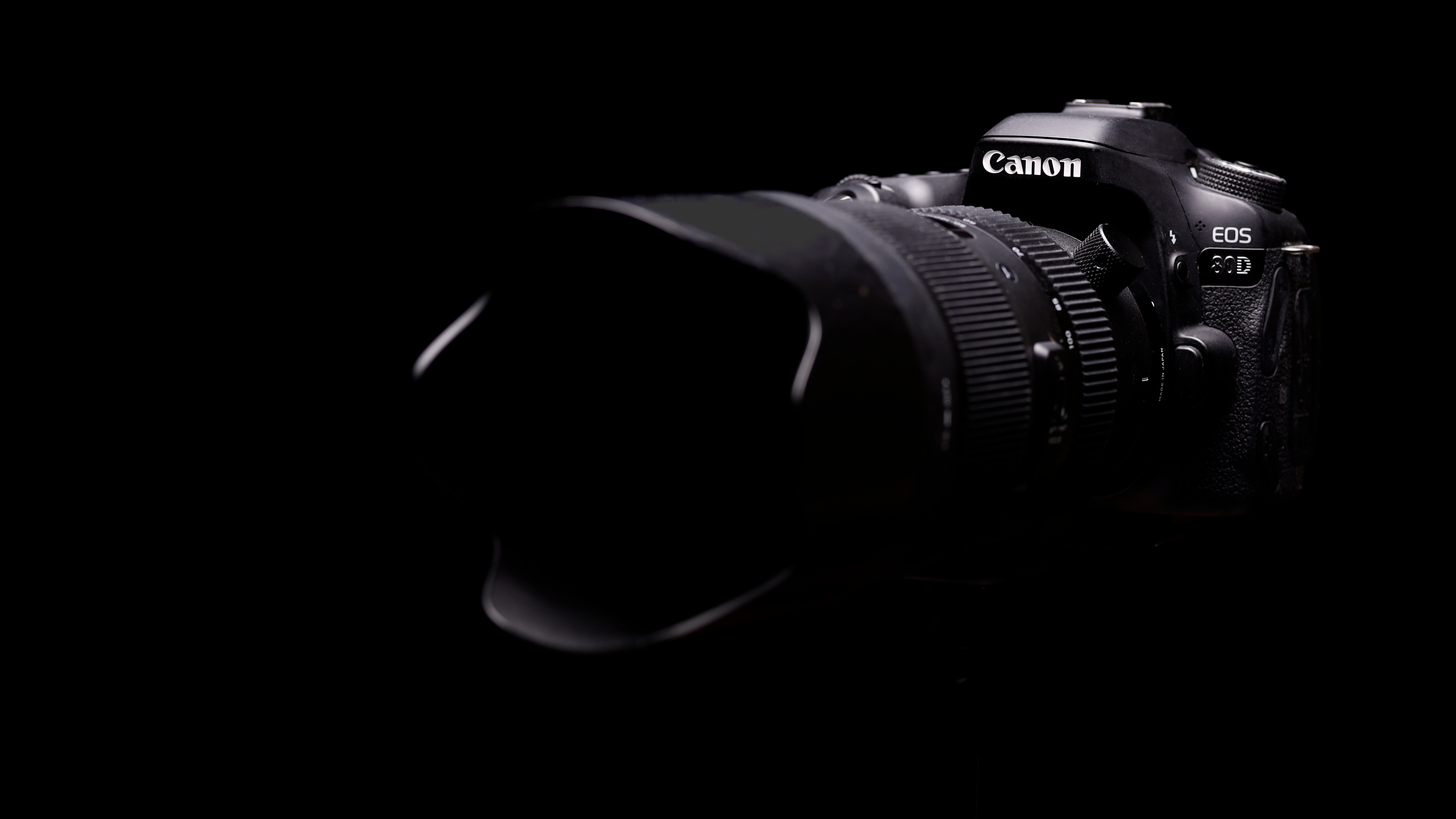 If a customer has a need for more megapixels for product work I will do the setup & test shots locked off on a tripod on the R and then rent a 5D SR for a day to capture the final image. It is very rare that some one actually needs more than 30MP.
Over the years I have learned so much due to the generosity of other photographers who were willing to share what they knew. To them I owe so much. Through this site I hope I will be able to help aspiring photographers and future film makers on their journey. If there is some thing you would like to see on this site please let me know.
Please feel free to leave a comment in the guestbook.
Thanks for visiting my website. Please leave your comments...
Total Entries:

1

Entries Viewed Per Page:

10
[1]